Thanks to the generosity of more than 1,000 contributors, the Society for the Protection of New Hampshire Forests has conserved 418 acres along the slopes of Mount Monadnock in Jaffrey and Marlborough.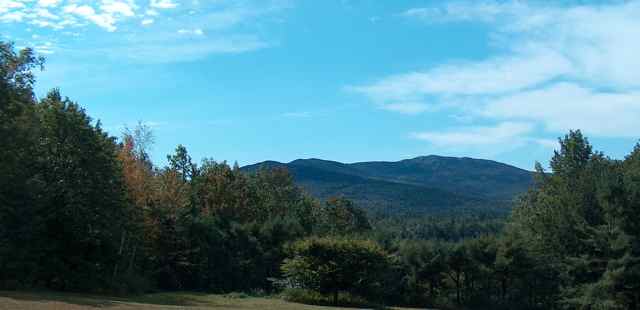 "We are so grateful to the many individuals, businesses, and organizations that have helped us reach our goal," said Forest Society President/Forester Jane Difley. "This is our largest addition of conserved lands on Mount Monadnock since our first purchase of 650 acres in 1915."
With their forests and wetlands, the protected parcels enhance the varied wildlife habitat that the region is renowned for. These lands include several wetland complexes that provide important waterfowl nesting and feeding areas, as well as habitat for amphibians and reptiles. The waterways also serve as key travel corridors for mammals and birds.
The Forest Society owns more than half of the mountain's 6,900 conserved acres and holds conservation easements on more than 1,000 additional adjacent acres; it leases approximately 1,000 acres to the State of New Hampshire to be operated as Mount Monadnock State Park.
The Forest Society's mission (www.forestsociety.org) is to perpetuate the state's forests by promoting land conservation and sustainable forestry.
400+ Acres on Monadnock Protected